invoX Pharma branding and website
invoX Pharma Limited (invoX), headquartered in London, is a subsidiary of the Chinese Sino Biopharmaceutical Limited (Sino Biopharm). Their goal is to be a fully integrated biopharmaceutical company with innovative products that address unmet healthcare needs. Stoere Binken Design has developed their distinctive branding and website.
invoX's parent company is Sino Biopharmaceutical Limited, one of the largest Chinese investment holding companies with ± 23,500 employees and a market value of ± $20 trillion.
Its mission is to be a globally recognized, fully integrated pharmaceutical company by 2026. They are achieving this through multiple acquisitions and investments to build a portfolio of promising drug candidates in the clinical and preclinical phases. The aim is to improve people's quality of life by creating access to innovative medicines.
Our challenge
How can we design a logo and brand identity that clearly distinguishes itself from competitors in the pharmaceutical industry and also honors Chinese culture?
Colors
Colors have a profound meaning in Chinese history and cannot be just chosen for every application. We made a conscious choice for the brand colors through the eyes of a Chinese person. In our sights, we had green, black, red, and yellow (gold). After analysis and consultation, Theresa Tse, Executive Director of Sino Biopharmaceutical, chose red and black.
Storytelling

The power of the letter X
Think of the letter X – 父 (fù) – of a father. The character has its origin in the word 'axe'. The ancient Chinese depicted a person using an ax to chop wood to care for the family as a father.
We have tried different lines for the logo to create the right atmosphere. From a realistic to a graphic calligraphy style, until we found the right tone.
The brushstroke in the logo is a mix of a traditional and mystical atmosphere, cast in a sleek graphic form.
Logo design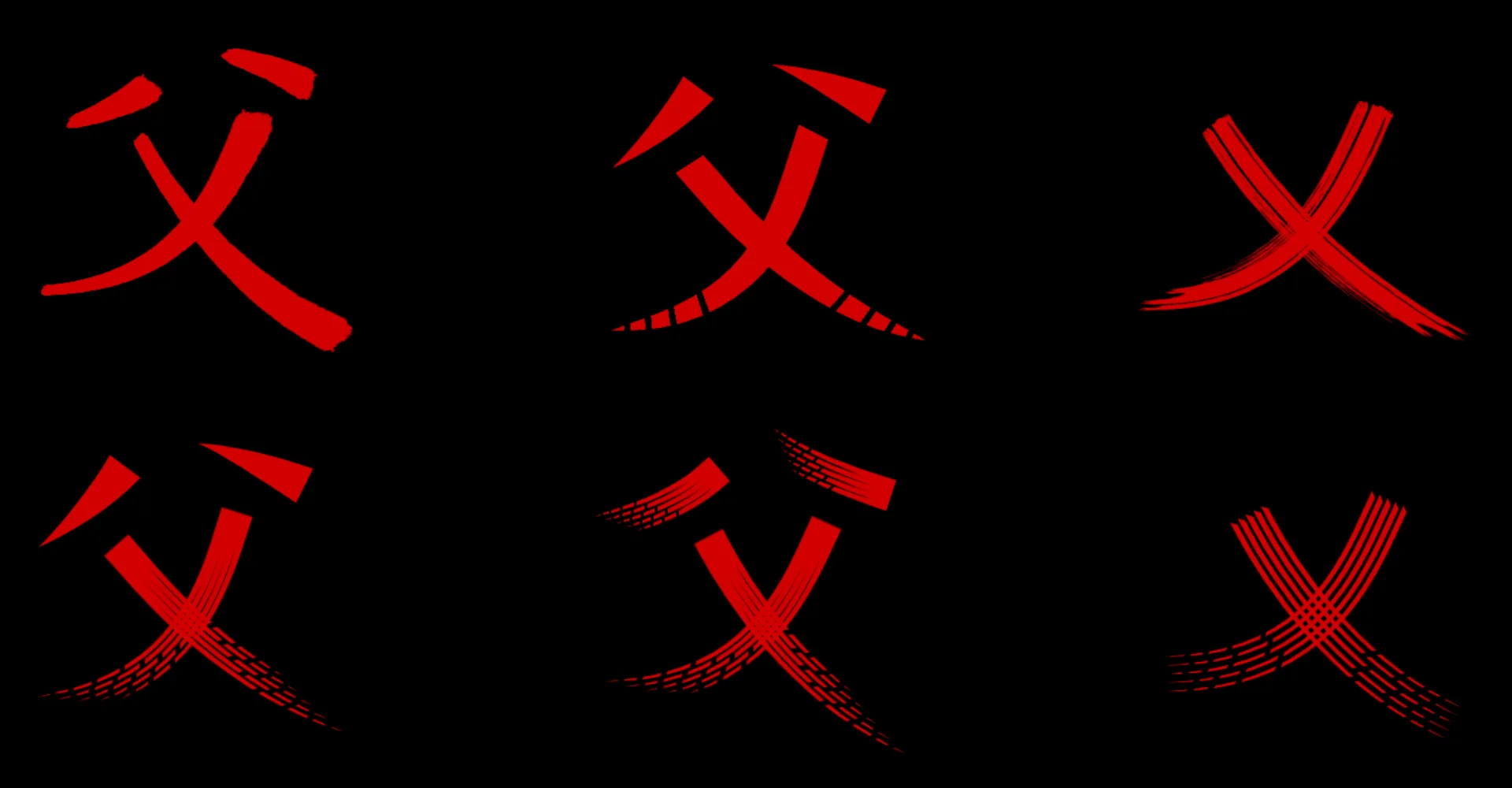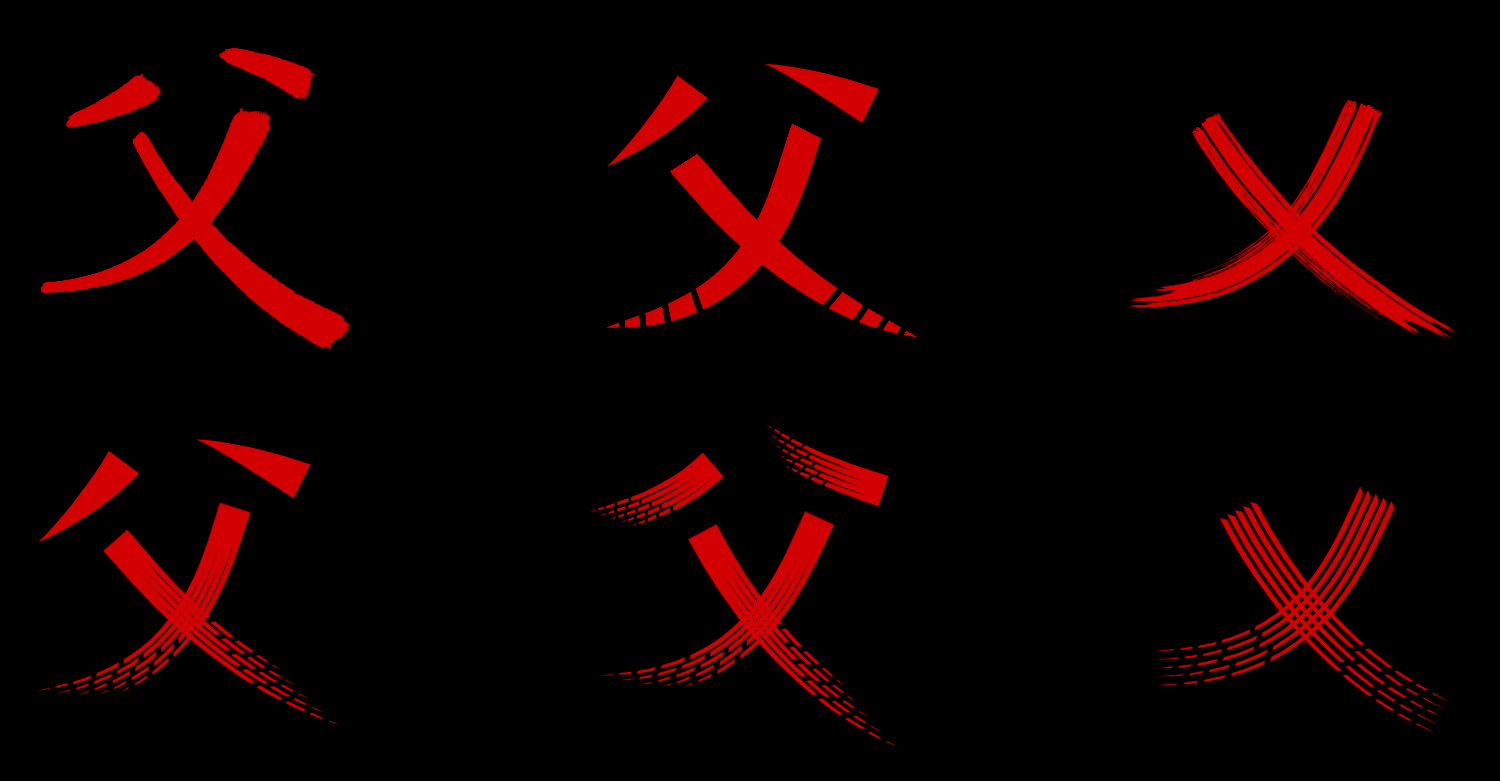 Stoere Binken truly understands international assignments
In the past months, invoX Pharma has been working with Stoere Binken Design to create and implement its branding and social media presence.
As a newly established company, it's a challenge to find the right balance in design, look and feel. We were very fortunate to work with a creative team like Stoere Binken who truly understands international assignments.
Their communication is quick, sharp, proactive, and converted our ideas into creative solutions. Not only for invoX but also for its international affiliates.
Ben Toogood

-


CEO invoX Pharma Ltd
China is a colorful mix of a traditional and modern way of life. It is the land of extremes and unprecedented possibilities. It is currently seen as the 'workshop of the world', but the thousands of years of history are not to be underestimated. This is deeply anchored in the mentality and experience of the Chinese.
For the invoX brand development, we want to handle this carefully and develop storytelling that pays tribute to the Chinese culture.
The branding of invoX Pharma is currently in full development. We roll out new website features on a weekly basis and in the meantime migrate the websites of Softhale and pHion Therapeutics to the new multi-site platform.
If you want to keep up with the developments, sign up for our email newsletters. Your email address is in safe hands with us. We never spam and we only send newsletters if we really have something exciting to tell you.
Privacy Policy