Logofolio – 26 years of logos from René Verkaart
This Logofolio is a collection of logos that I have made since 1995 for my clients. Everything starts with trust and ambition. Together we embark on the journey to your brand identity. "Identity" is the keyword here. Who are you? What are you doing? Why do you do that? The result is these logos. This is my moment to thank my clients for the trust they have given me since 1995. On to the next 20 years. I'm looking forward to working with you.
My personal logo favorites
Without wanting to judge, as a designer, I naturally have a few personal favorite logos. This has nothing to do with the clients or the project, it is purely about style, color, and execution.
Compare it with a bit of clothing advice; you recommend a summer shirt to your best friend, but you wouldn't wear it yourself because it doesn't reflect your personality. That is how it is with this Logofolio. This is 100% my own preference, my own taste.
Mail me
Kalimba
The nice thing about the Kalimba logo is the balance of the logo with the soft shapes of the CFF Insider Pro brand font. I find it in harmony and balance and the story of the logo is just spot on.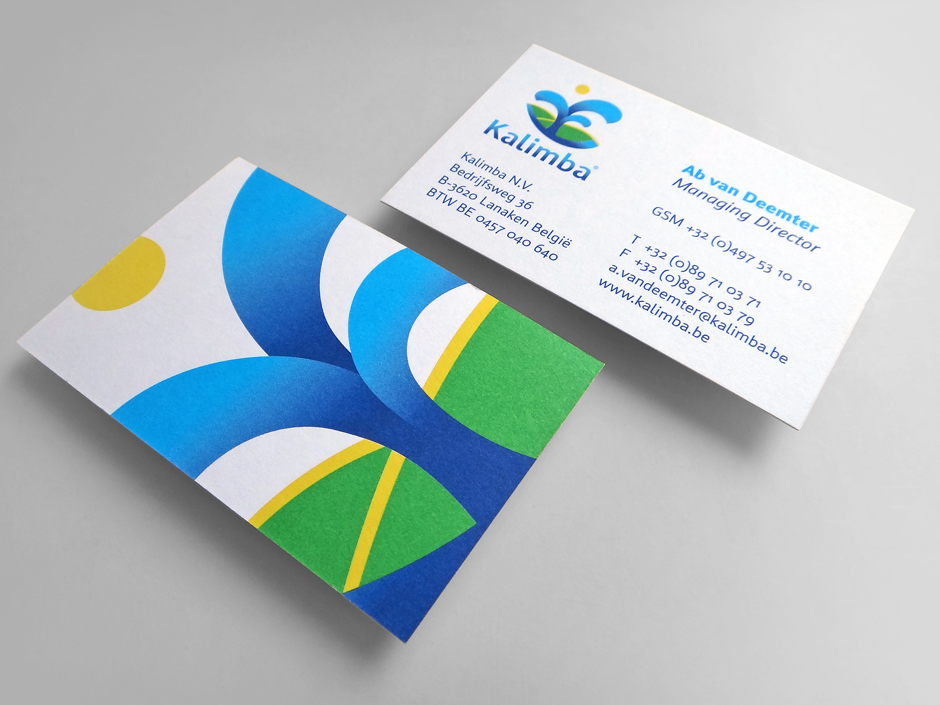 Kryptonite
The Kryptonite logo is the first logo I made a font from, which I used for the product line. It was also the start of Characters Font Foundry, my own company for custom and retail fonts.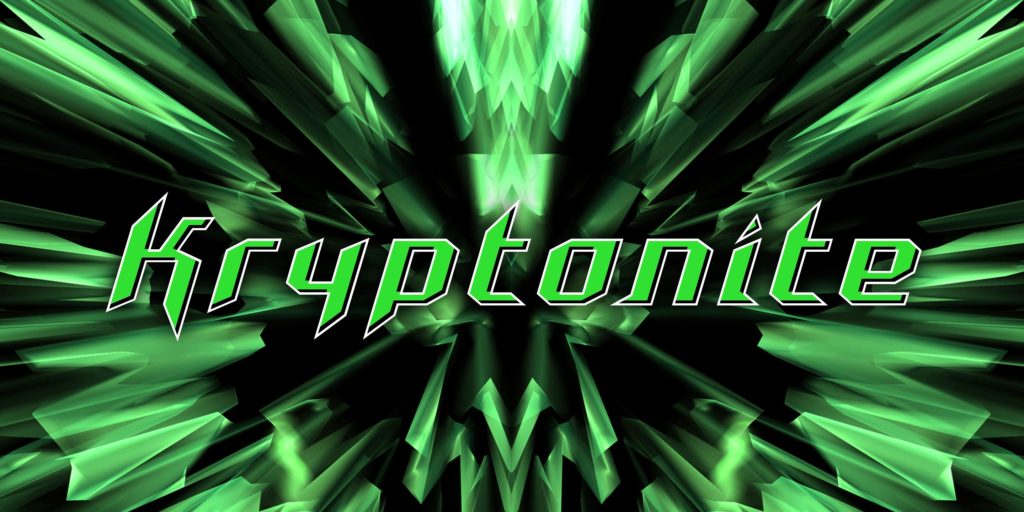 Marjan Sterk
The Marjan Sterk Fine Art Jewellery logo is one of the most elegant logos I have made. Drawn by hand, then carefully digitized and optimized. Beautifully balanced and classic in character. For me personally a gem.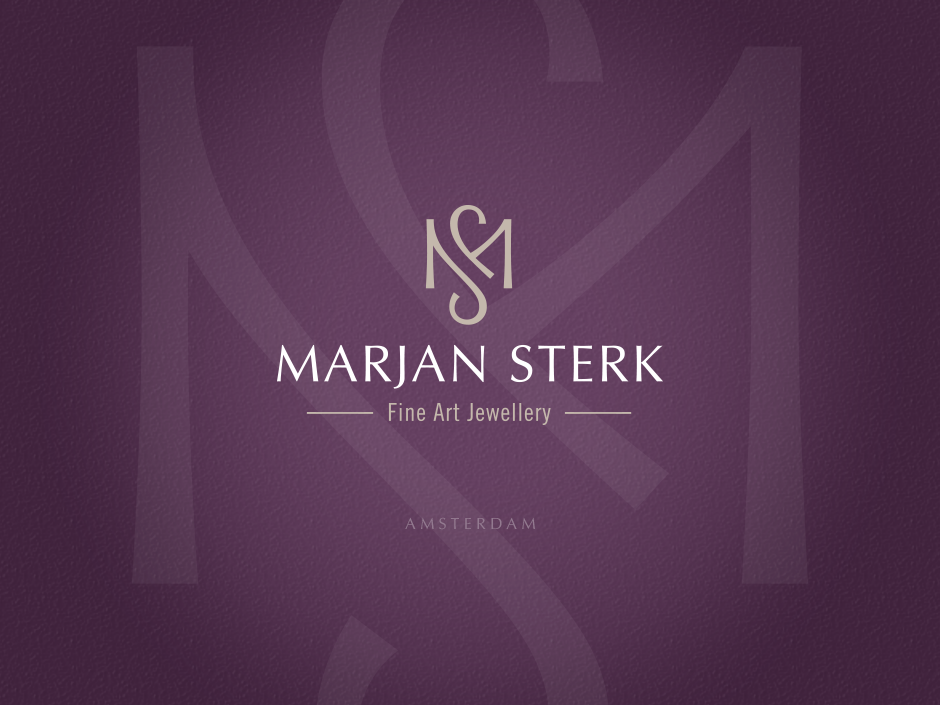 Typography
On to the next 20 years
When I see the logos that I've made I am proud that I was able to realize them together with my clients. I firmly believe in authenticity and the fact that you must be unique to stand out and remain top of mind with your target group. I do everything for that! What counts for me is your ambition and success.
René Verkaart

-


Creative Director
Do you also want an authentic and unique logo?
Startup, SME or multinational. A good logo helps to put your company on the map. It speaks your language and touches your target group on an emotional level. We are happy to make your logo. Make an appointment to discuss the options together.