Shared Service Center Zuid Limburg branding
The Shared Service Center Zuid Limburg (SSC-ZL) was established by the municipality Maastricht, -Sittard-Geleen, and -Heerlen to bundle municipal services and business operations and save costs. Stoere Binken Design designs the new brand identity and innovative custom website.
The briefing stated a clear statement that the new SSC-ZL website should not be a typical municipal website. No long texts. No standard 5-page website. That is a challenge that we gladly accepted. We absolutely do not like 'boring' and 'average'.
Storytelling. Who is Shared Service Center Zuid Limburg.
The new brand identity that we designed for the SSC-ZL has taken shape in the responsive WordPress website. The 4 entrances visualize the 4 organizational departments within the SSC-ZL. Each department has its own color and visual language. The storytelling visualizes by color and shape who the SSC-ZL is.
The 4 slats, which also function as visual navigation, were accepted so well that they eventually became the new logo.
Custom photography.
The beautiful photos were shot by Richard Stark, one of our favorite photographers.
Storytelling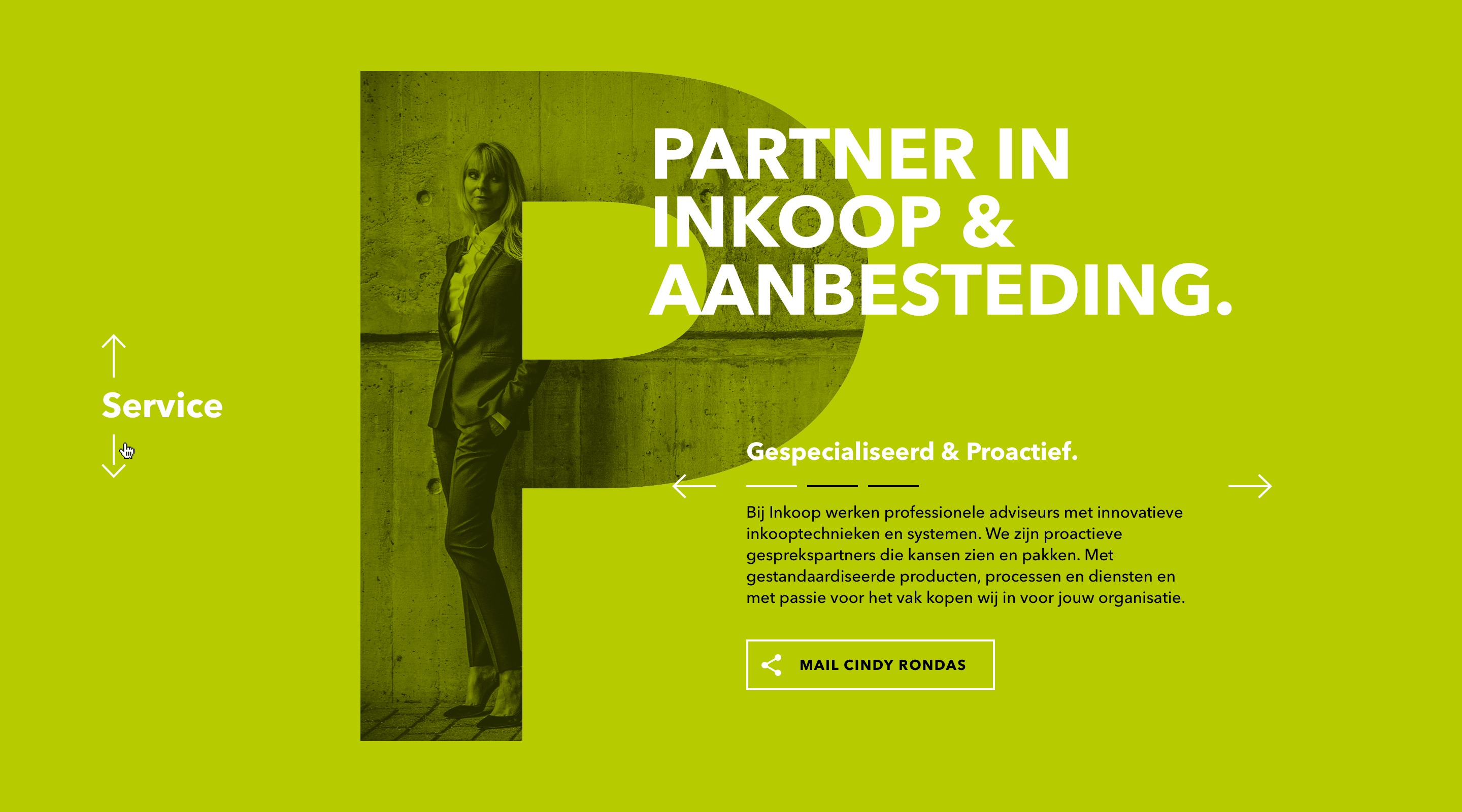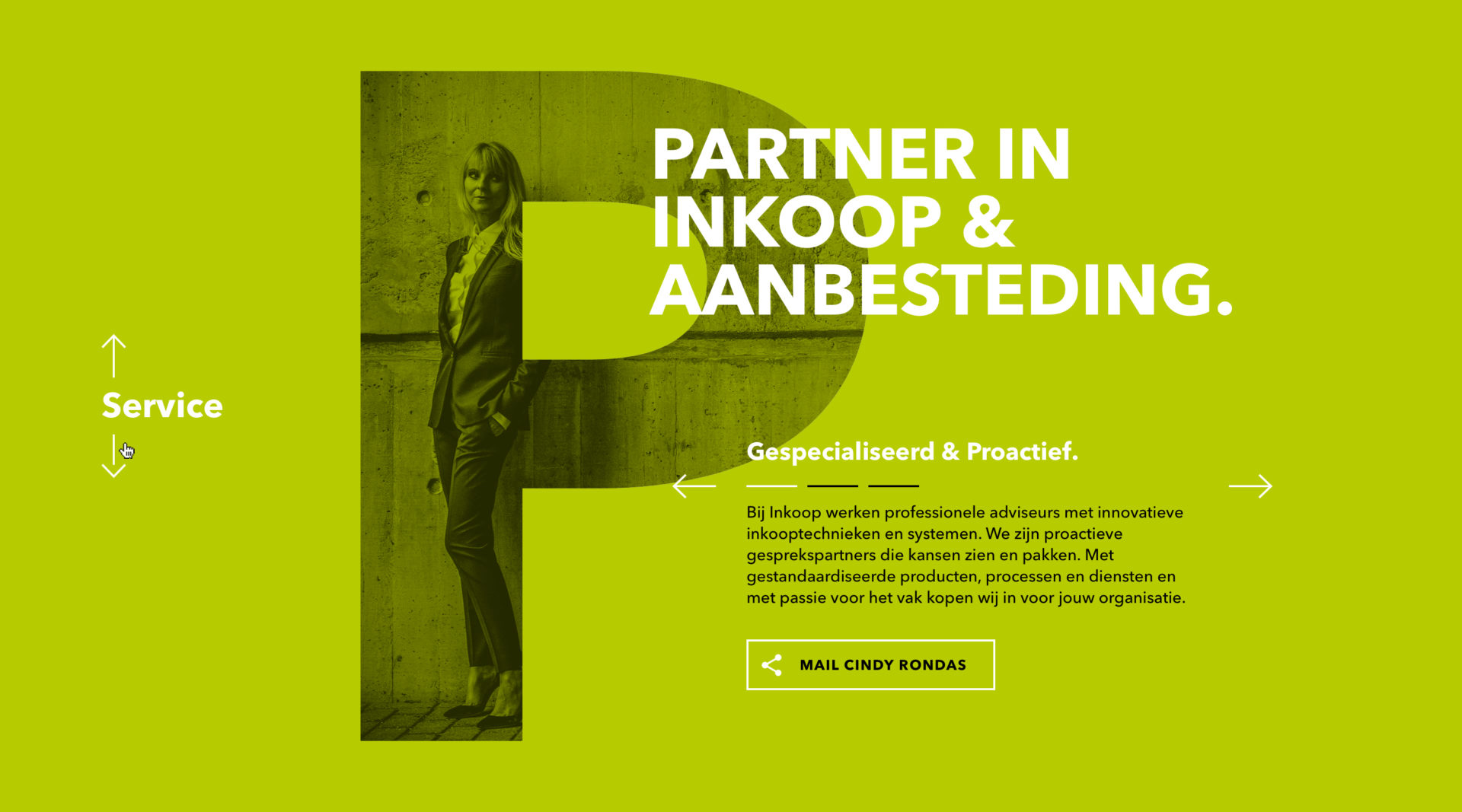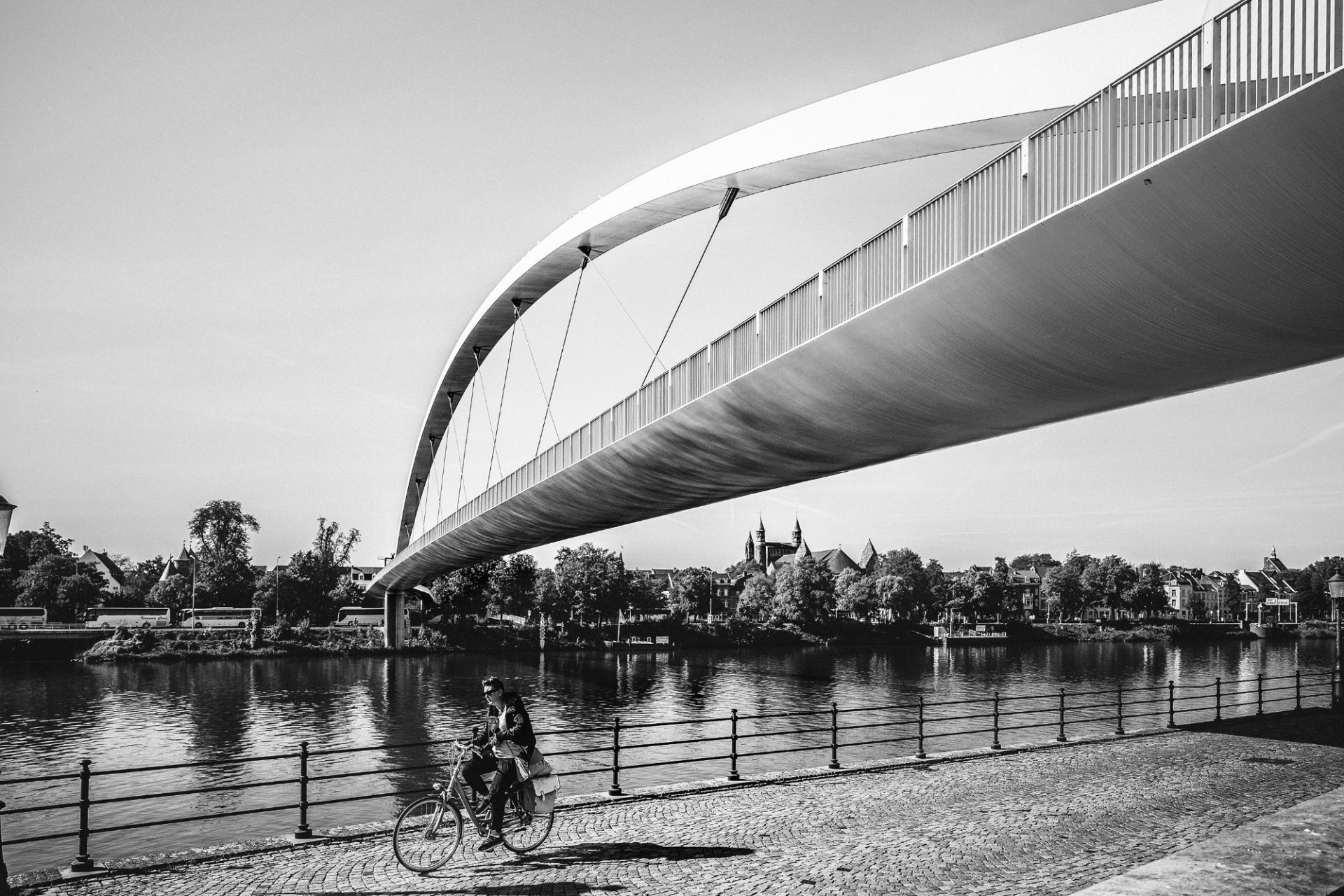 Driven by values and principles.
We are SSC-ZL.
The Shared Service Center Zuid Limburg believes that our constantly changing society requires new solutions. Solutions that come about by sharing and organizing knowledge and skills in various forms of cooperation.
Craftsmanship, customer knowledge, and synergy.
They relieve local authorities in the field of business operations so that they can perform their core tasks better. From the SSC-ZL point of view, this ensures more satisfied residents of South Limburg and ultimately a more beautiful, better region.
Contact
Do you also want a municipal website that is different?
Stoere Binken Design specializes in innovative concepts and strategic positioning. The positioning that we develop must make your company successful. Make an appointment without obligation to discuss the possibilities together.